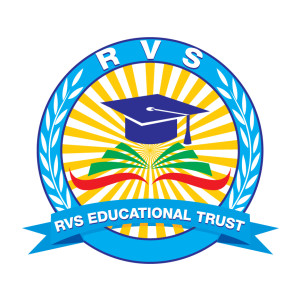 RVS Educational was constituted on 27 March 2002 to fulfill the educational needs of the young aspirants of Jamshedpur. The Trust comprises of seven members, Three of them namely Shree Binda Singh, Shree Bharat Singh and Shree Shatrughna Singh  are the authors.
The Trust aims to establish Universal Fraternity, Tolerance, Moral & Social values, Love and Affection among the students irrespective of caste, creed, religion and gender.
At present there are three Institutions running under the governance of R.V.S Educational Trust. R.V.S Academy at Jamshedpur and R.V.S International School at Fatehpur, are affiliated to the Council for Indian School Certificate Examination, New Delhi while R.V.S College of Engineering and Technology at Jamshedpur is affiliated to Kolhan University Jharkhand.
The Trust has instituted two kinds of Scholarships to motivate the deserving and meritorious students. Thakur Ran Vijay Singh Memorial Scholarship is given to the 1st rank holders in every class by virtue of which the students are exempted from tuition fees. The Second Scholarship known as Thakur Siroman Singh Memorial Scholarship is awarded to the students who achieve the highest percentage in the Junior section and the Senior section as well.