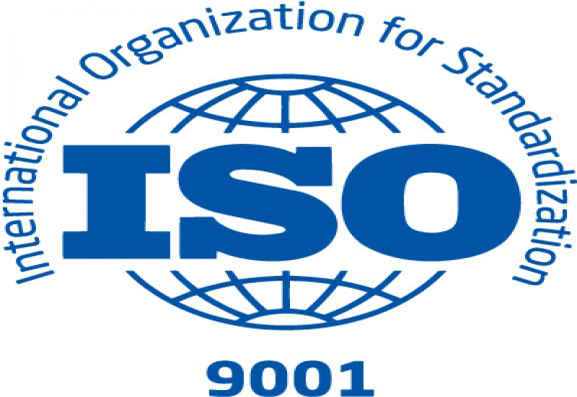 I.S.O 9001
R.V.S. Academy, an I.S.O. 9001 certified school was launched with a vision to nurture and educate children for the new millennium.              I.S.O 9001:2000 is a quality management system applicable to all organisation. In R.V.S Academy the certification of I.S.O 9000:2000 was awarded for imparting educational, curricular, extracurricular, physical, social, cultural value education for over all personality development of the students.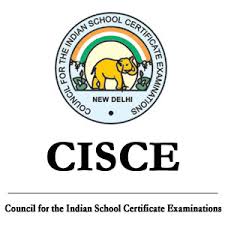 Affiliated with COUNCIL FOR THE INDIAN SCHOOL CERTIFICATE EXAMINATION, New Delhi.
On 15th Jan' 2004 the school achieved the affiliation from the COUNCIL FOR THE INDIAN SCHOOL CERTIFICATE EXAMINATION, New Delhi.  The COUNCIL FOR THE INDIAN SCHOOL CERTIFICATE EXAMINATION, has been so constituted as to secure suitable representation of: Government of India, State Governments/Union Territories in which there are Schools affiliated to the Council, the Inter-State Board for Anglo-Indian Education, the Association of Indian Universities, the Association of Heads of Anglo-Indian Schools, the Indian Public Schools' Conference, the Association of Schools for the ISC Examination and members co-opted by the Executive Committee of the Council.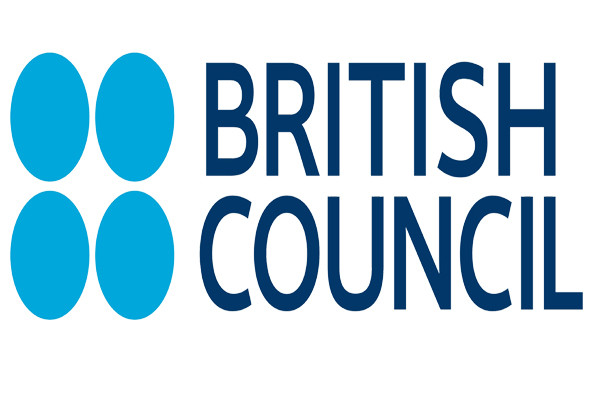 International School Award(2014 -17) - (2017-20)
The School has also received International School Award for Two successive terms (2014 -17) and (2017-20) from the British Council for leading the Integration of international learning in the school.
The International School Award (ISA) is a benchmarking scheme introduced by the British Council that accredits schools as having an outstanding level of support for:
nurturing global citizenship in young people
enriching teaching and learning
ISA provides a framework for schools to develop an action plan and implement international activities throughout the year, and encourages schools to collaborate with overseas schools to create a rich learning experience for students through use of ICT, creative pedagogical practices and real context for learning.